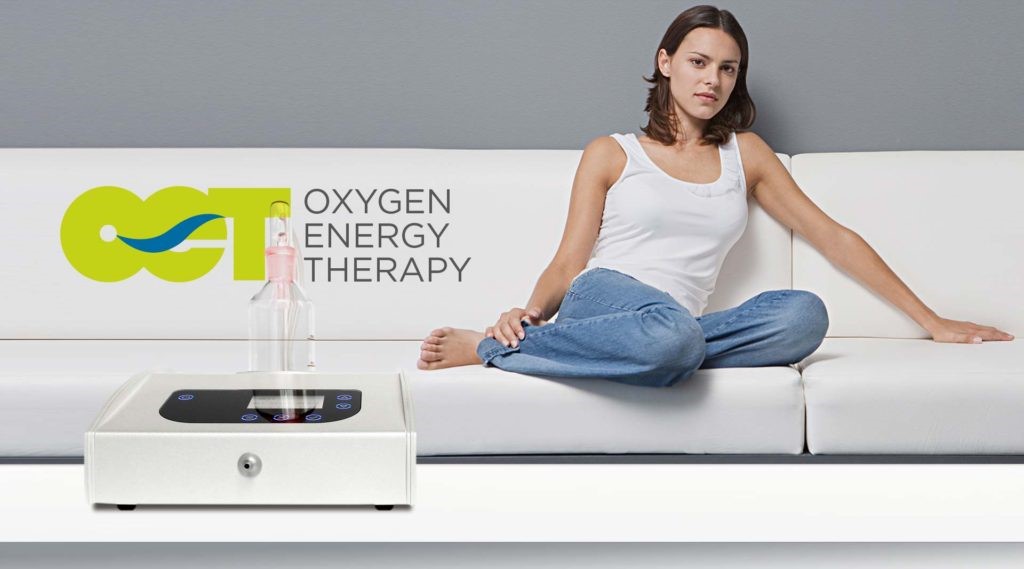 Oxygen Energy Therapy (OET)
OET 3 or OET 5 – Which OET device is recommended for which application?
The two Oxygen Energy Therapy (OET) device types, OET3 and OET5, differ in the number of activation units (catalysts) they have and therefore also in their effectiveness. The OET3 device has three activation chambers (catalysts), while the OET5 has five. The more activation chambers a device has, the more powerful will be its performance.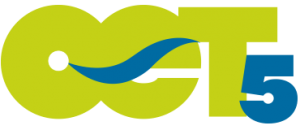 Features of the OET devices
Five-language menu (German, English, Dutch, French, Spanish)
Two customised profiles with stored preferences available
Large LCD display for easy readability
Glass keypad with sensor buttons in two-colour system
Integrated colour therapy with seven colours and white. Colours are individually selectable or automatically change, for example, every 5, 10 or 90 seconds
Aromatherapy by means of external aromas
Selectable whisper mode for pump (e.g. for use during the night)
Signal level selectable in three stages
Autostart function as soon as power is applied (coin-operated machines, tanning bed combination, etc.)
Continuous operation selectable
ChipCard System optional with the OET5 to add time credit to ChipCard (for commercial operators)
Maintenance & Service of OET devices
4000 operating hours before first service check (12,000 applications of 20 minutes each)
Apart from the daily recommended water change and the change of the air filter every 70 operating hours no service or maintenance work is necessary
If required, device software can be updated by our trained staff via the USB interface
Included with the OET device
Sparkling element incl. adapter for glass bottle
Glassbottle
10 x nasal cannula
1 x aroma bottle (optional OET3)
1 x aroma oil for COPD (optional OET3)
Power supply 110 – 240 Volt, output 15VDC
Cord for EU
2 x air filter
User´s manual in English
2 x AdminCard, optional with ChipCard System OET5
10 x customer card, optional with ChipCard System OET5
Please Contact Us for further information and pricing.
NOTE: OET is also marketed as Vital-Air in the U.K.  They are exactly the same machine produced by the same manufacturer – only the name is different.  We are able to be competitive on price as we deal direct with the manufacturer whereas other U.K.  distributors must deal through a third party.